We are so sure of our workmanship and our quality replacement parts, that we offer a 12 month/12,000 miles warranty on parts and labor.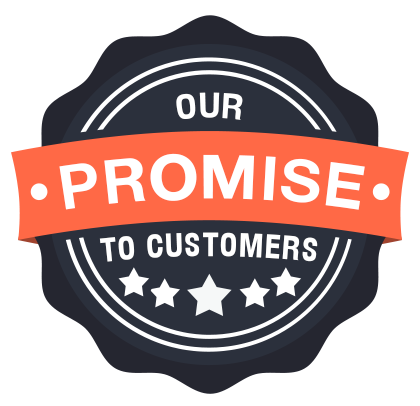 At Rick's Japanese Car Care, we have confidence in our repairs. We use quality replacement parts, only hire licensed and trained specialists, and are proud of our trusted status in our community. Because of this confidence, we offer a 12 month or 12,000-mile warranty on our parts and labor with all of our repairs and services. This means that if anything isn't satisfactory with your recent repair, we will be happy to fix it within a year or 12,000 miles of the repair or service. Just as we're confident in our services, we want you to be able to drive away with confidence that your repairs will last as long as you need them to. We're passionate about providing you with a positive auto repair experience and ensuring that your vehicle is at its best.
We value our customers as people, and that's why we made this promise. No one wants the unfortunate experience of paying to have their car repaired only to have to get the same repair all over again not much later! If we wouldn't want that for our own vehicles, we don't want that for yours, either. Rick's Japanese Car Care has built a good reputation in our community for just over ten years now, and we believe it's because we provide quality services with a trustworthy guarantee.
Rick's Japanese Car Care is a trustworthy choice for your repair or service needs, not only because of the great value and expert staff specialists, but also because you can rest easy knowing that we back our services with our warranty.